How To Get Here
Unable to find directions, please try again.
Discover the Many Things to Do in Hartford, CT
Local Attractions
Rich in history and culture, the Hartford area offers curious travelers plenty of compelling things to do. Located in Rocky Hill, CT, Sheraton Hartford South Hotel is close to the best of Hartford as well as the greater New England region - from historical sites to family-friendly parks. Learn more about how you can spend your time in Hartford today and everyday.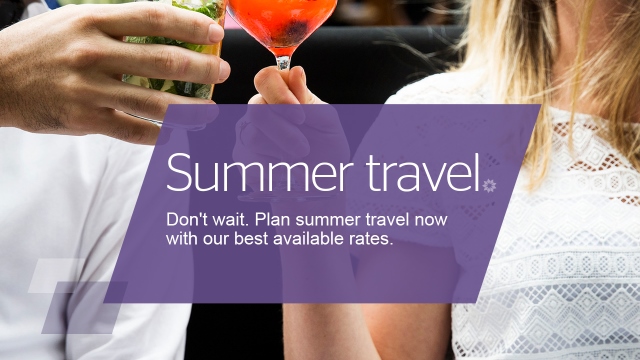 Dinosaur State Park and Arboretum
12-minute walk / 0.6 miles
One of the premier dinosaur track sites in North America, the Dinosaur State Park and Arboretum offers guests a rare look back to the Jurassic era. Nature-lovers will love the on-site arboretum, which showcases over 250 species of plant families.
Old State House
15-minute drive / 9.5 miles
Located right in Hartford, Old State House is the birthplace of Connecticut's democracy. Bring along the kids for a variety of hands-on activities while learning about the extraordinary history of this national landmark.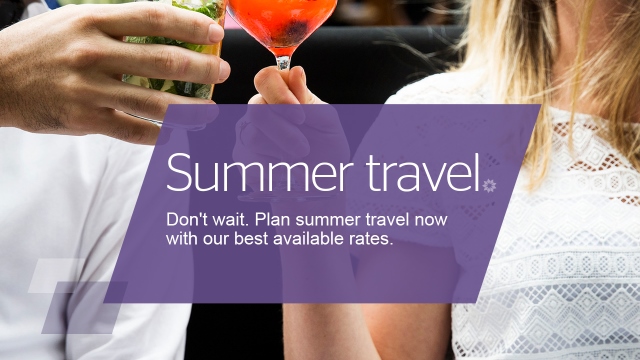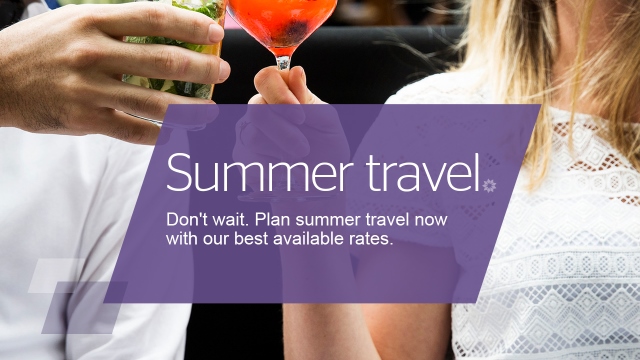 Wadsworth Atheneum Museum of Art
11-minute drive / 9.7 miles
The oldest public art museum in the United States, Wadsworth Atheneum is notable for its collection for French and American Impressionist paintings and Hudson River School landscapes. A true hidden gem, it's one of Hartford's most worthwhile things to do.
Bushnell Performing Arts Center
12-minute drive / 9.7 miles
Head to Hartford's Bushnell Performing Arts Center and enjoy performances of top Broadway hits and other exciting events.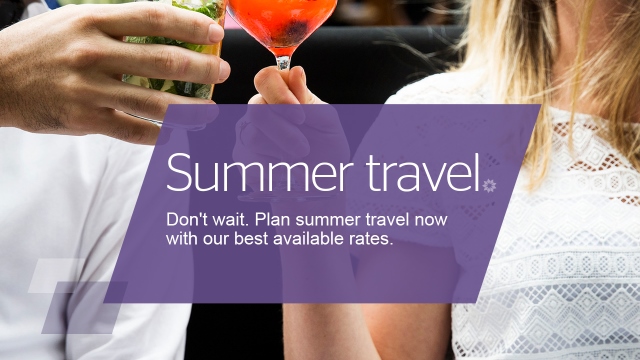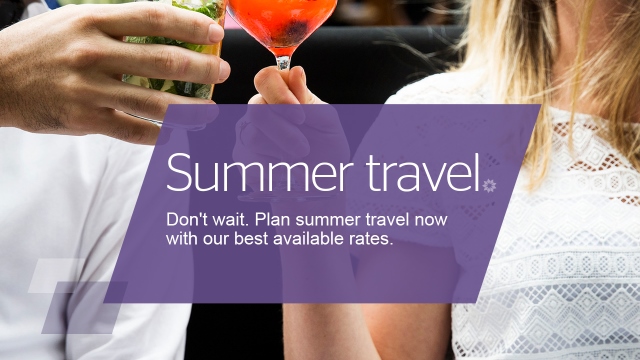 Hartford Wolf Pack
12-minute drive / 9.9 miles
Cheer for Hartford's hockey team at the stadium located in downtown Hartford. Bring your friends and family to experience the excitement of a game.
Mark Twain House & Museum
15-minute drive / 11.6 miles
Explore the 25-room Gothic-styled home that Samuel Clemens (Mark Twain) called home. Travelers can also visit his glass conservatory, the grand library, and the billiard room where he wrote his most notable books.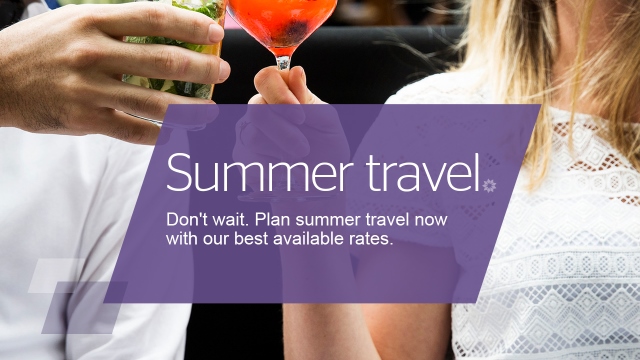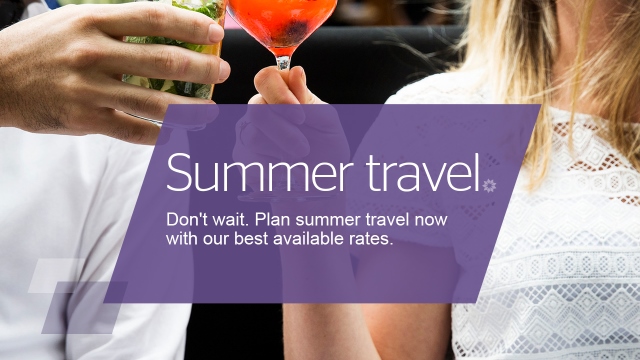 Lake Compounce
25-minute drive / 19.8 miles
Enjoy this New England family theme park. Home the world's #1 wooden roller coaster, as well as Connecticut's largest water park; there is something that everyone can enjoy.
Mystic Aquarium
55-minute drive / 55 miles
Mystic Aquarium is an aquarium and oceanography institute located in Mystic, Connecticut. From Beluga Whales to African Penguins, there is no shortage of things to do and see at the Mystic Aquarium. Open year round it's the ultimate place for family fun.